62ND Annual
Sycamore Pumpkin Festival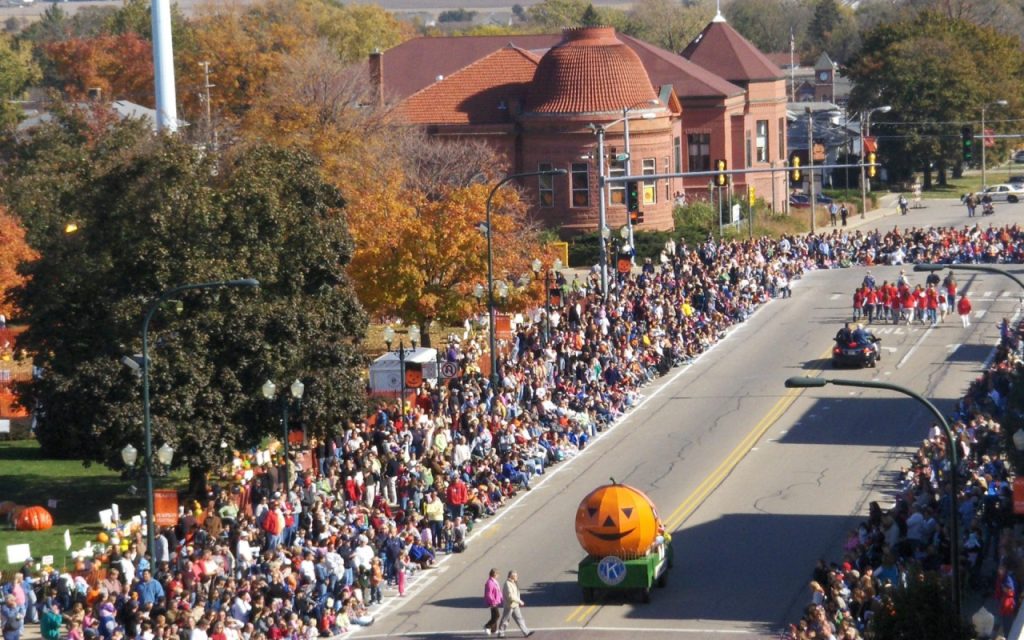 The Sycamore Pumpkin Festival takes place in downtown Sycamore, Illinois, near the corners of Main & State Street, with much of the festivities happening on the courthouse lawn and surrounding town square.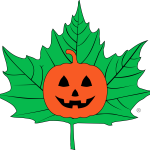 A community celebration, showcasing our local non-for profit organizations!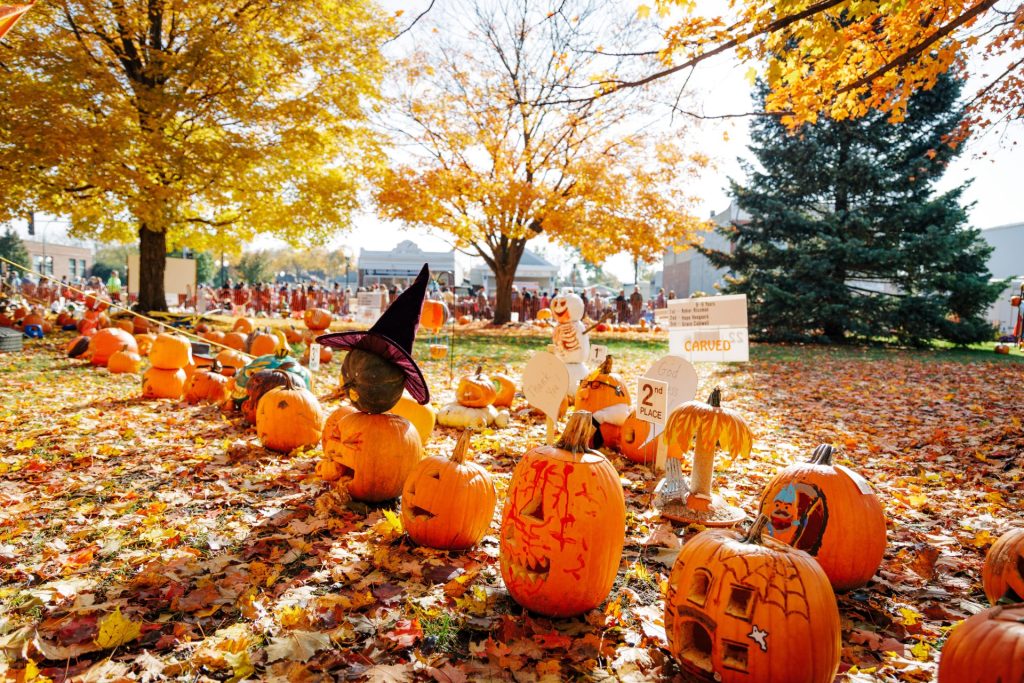 Lions' Pumpkin Display
On the Courthouse Lawn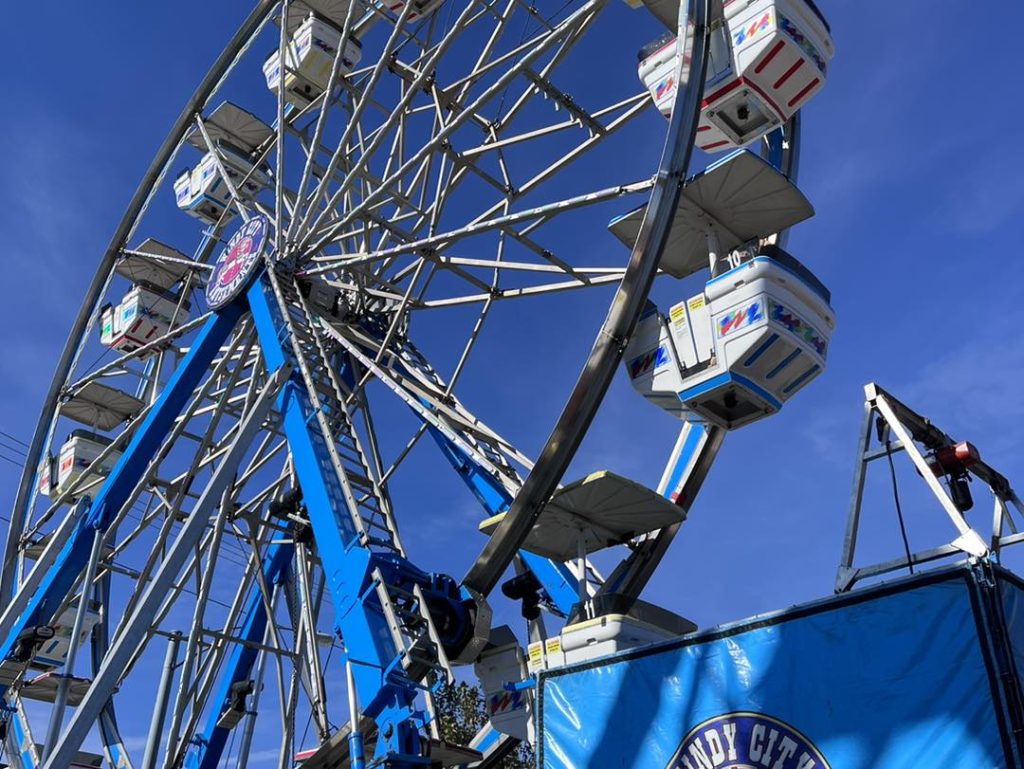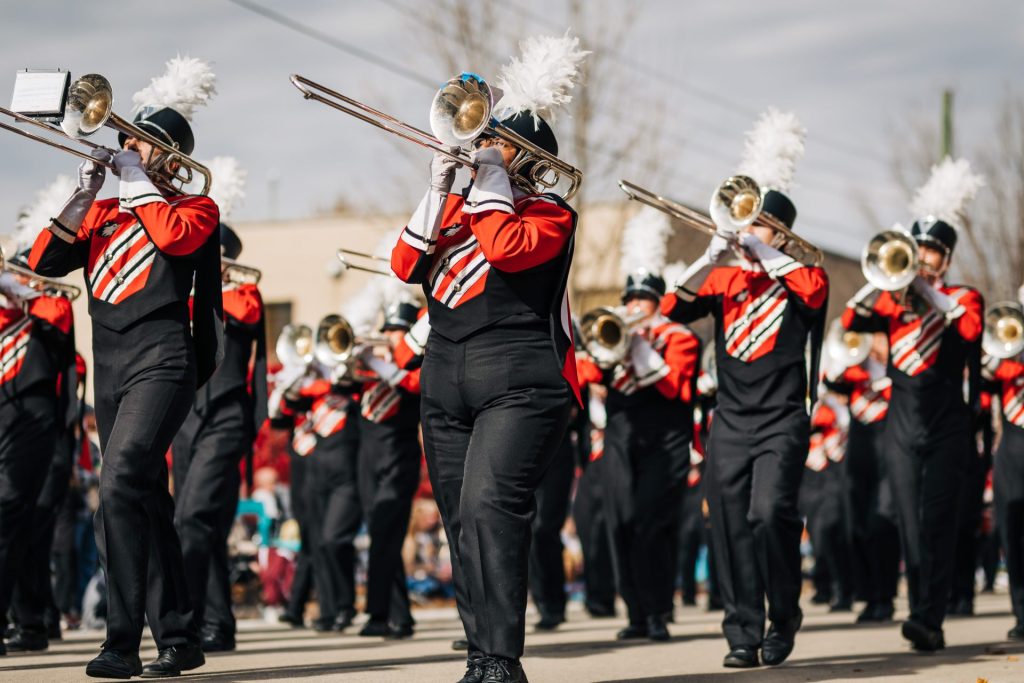 Pumpkin Fest: Voted Among Chicago & Illinois' Best Festivals and Fairs by Travel Mag!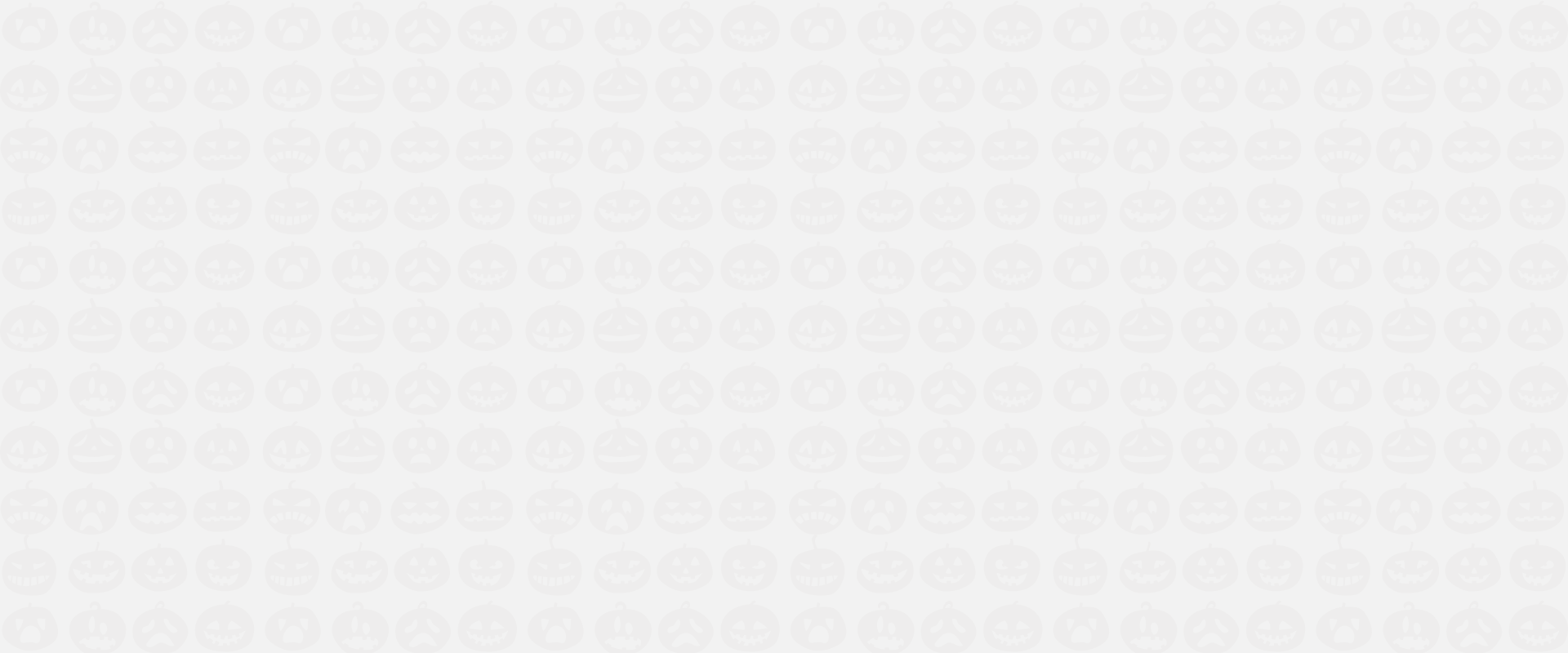 2023 Theme: Pumpkins of History
Theme Contest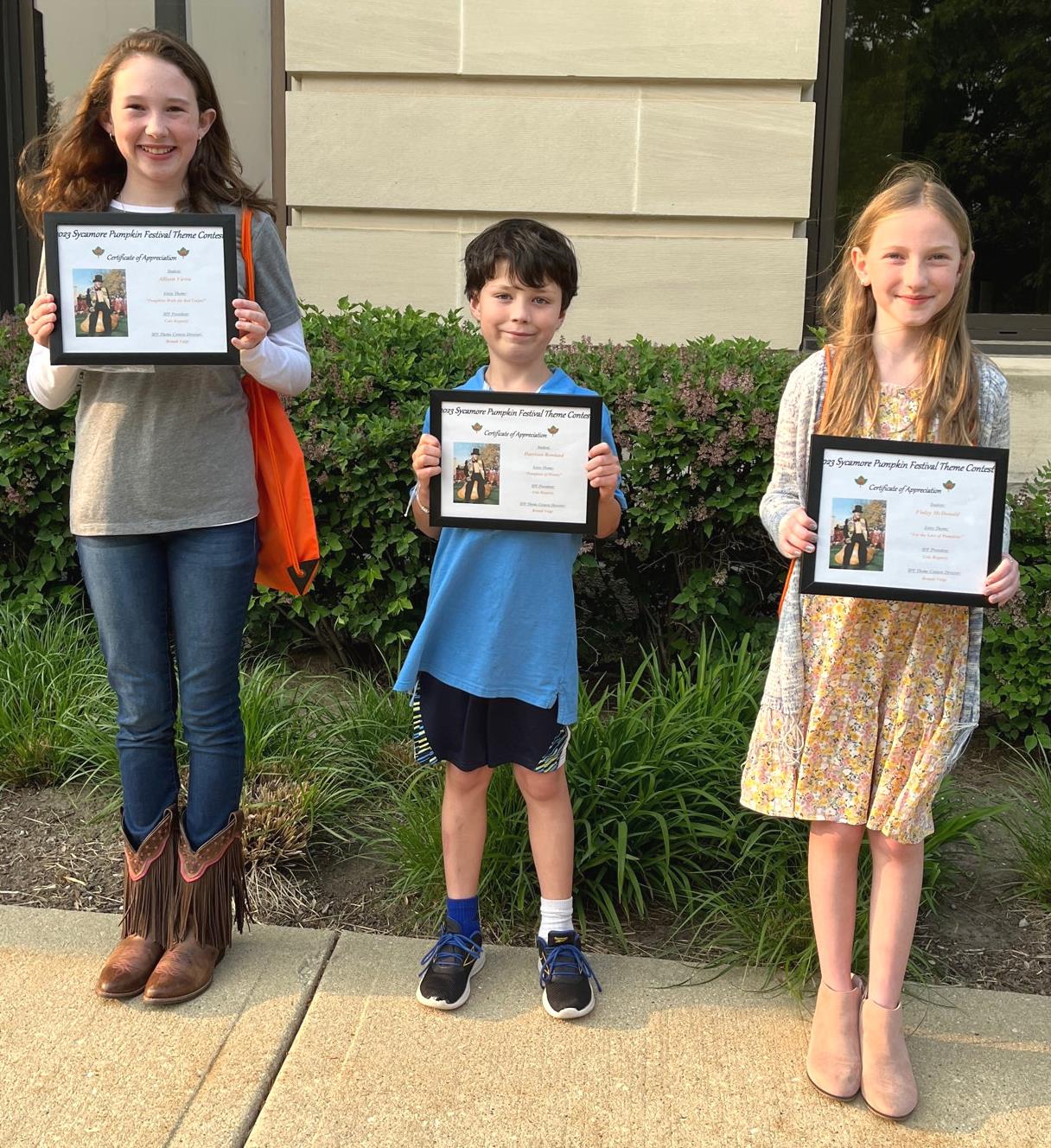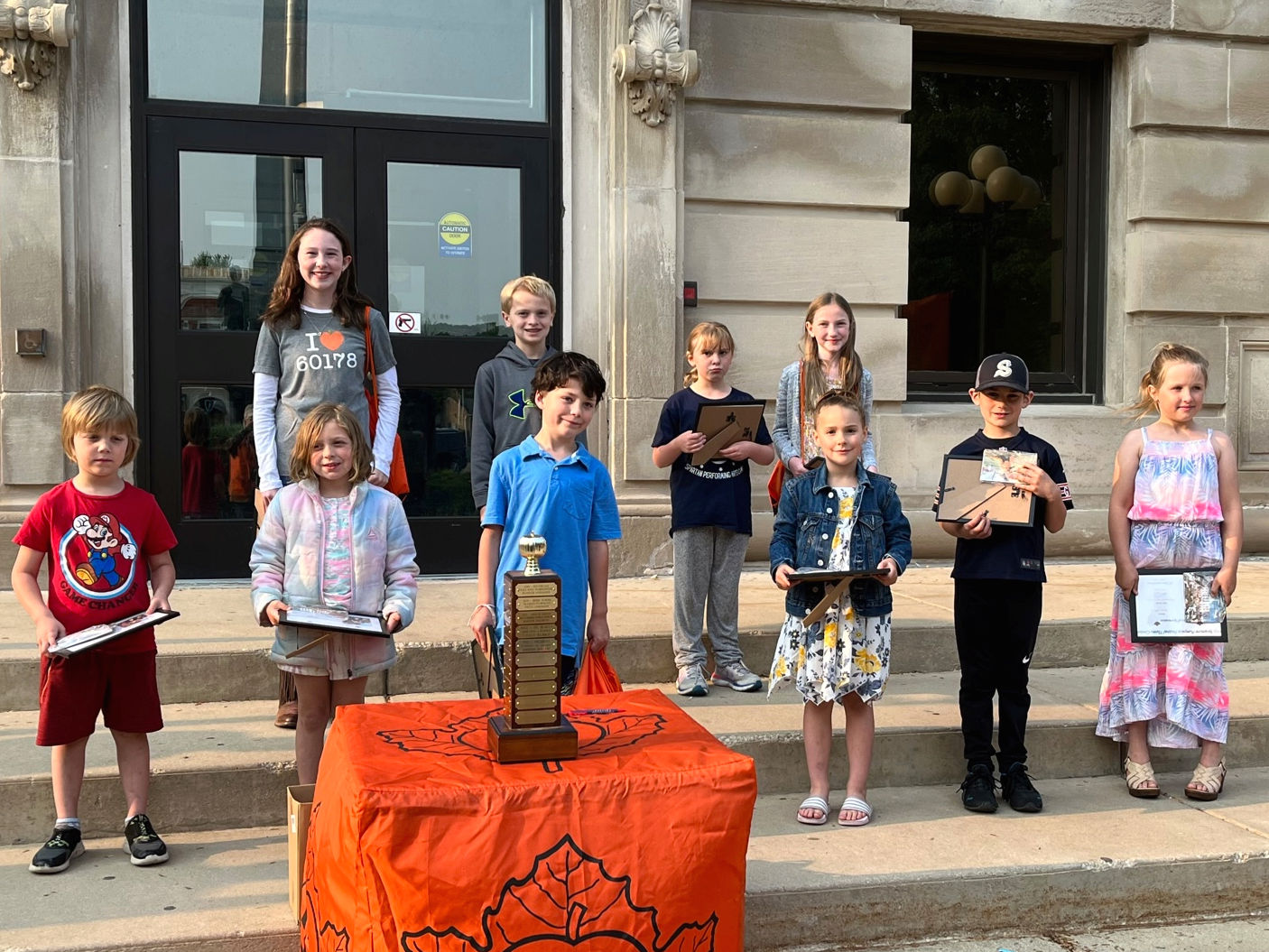 Congratulations to Harrison Rowland who was this years Theme Contest winner, and Finley McDonald and Allison Vavra who
were Honorable Mention winners. Thank you to all the finalists in this years contest.